Work With a Reliable Drop Yard Services Provider
Decatur Fleet Services, LLC is a company committed to helping trucking companies reach more customers in North Alabama. One way we do this is by providing them with a space near their clients, where they can park their truck trailers.
Our spacious drop yard is open 24/7. Clients can choose to leave their vehicles at our facility on a daily, weekly, monthly, or annual basis.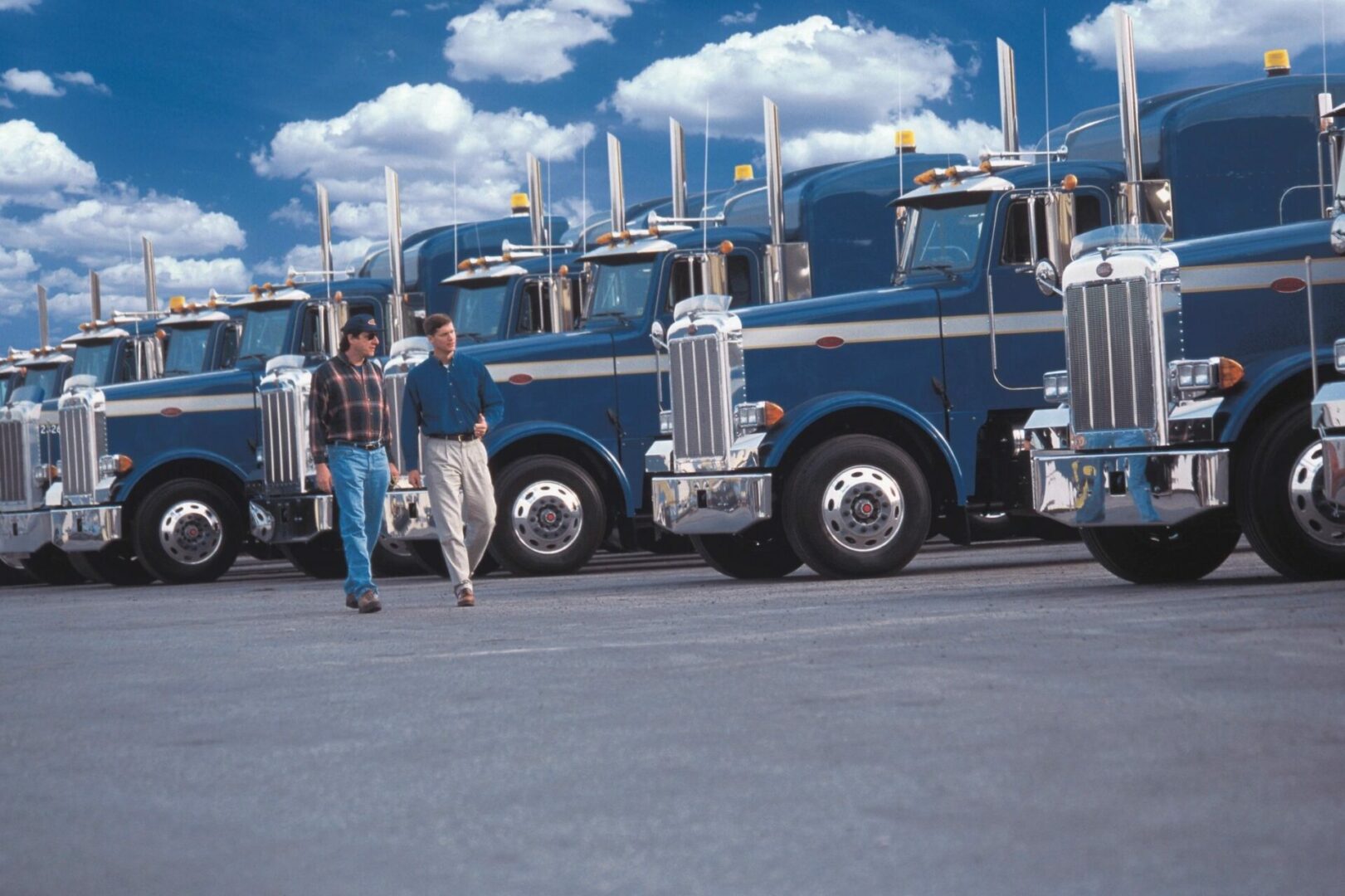 You can be sure that your vehicles are safe in our facility. Our drop yard is gated, well lit, and equipped with surveillance cameras.
Our facility is also looked after by our highly trained guards. They make sure to log everyone who comes in or goes out of the drop yard 24/7 and regularly check the whole place throughout the day.
If you would like to learn more about our company, feel free to reach out to us. You may also contact us for more information on what we offer.